Let's meet up!
If you like my work and are interested in us collaborating, you can easily get in touch with me via email. Following a short exchange, and the filling of a form that'll help me understand your needs and expectations, we'll schedule a meeting.

Whether virtual or in person, this step is essential. It allows us to get to know each other and define the nature of our partnership,. We'll then summarize your needs; this will help me prepare a tailored quotation.

Concept and planning
Once we agree on the basis of our collaboration, and all your needs have been identified, I will begin the writing process. This phase not only ensures that the message will be well understood by your audience, but allows us to plan the shooting and list the material and human resourcing needs.

The production schedule is also created at this point in time. It includes all the milestones inherent to the success of the project, such as approvals for instance.

Production and direction
" Silence! Rolling in 3, 2, 1..."
Depending on the project and budget, the shooting duration can range from half a day to several days. Although pre-production allows us to prepare as well as possible, the reality sometimes requires adjustments for which we have buffer time built into the schedule. The goal is to have the flexibility to adapt, while maintaining a pleasant shooting atmosphere, in order to achieve the best results and not overload the post-production stage.
Post-production
Once the shots are filmed, only half of the work is done! This stage, less visible, includes many steps that will give life to the project: transfers, derush, editing, animation, audio mixing and color grading.

This last phase of creation requires time in order to achieve a successful and professional final result.


Photography
My way of working with static images resembles photojournalism : I capture moments in natural light, with little to no staging.

I then select my shots to extract and edit only the most impactful images.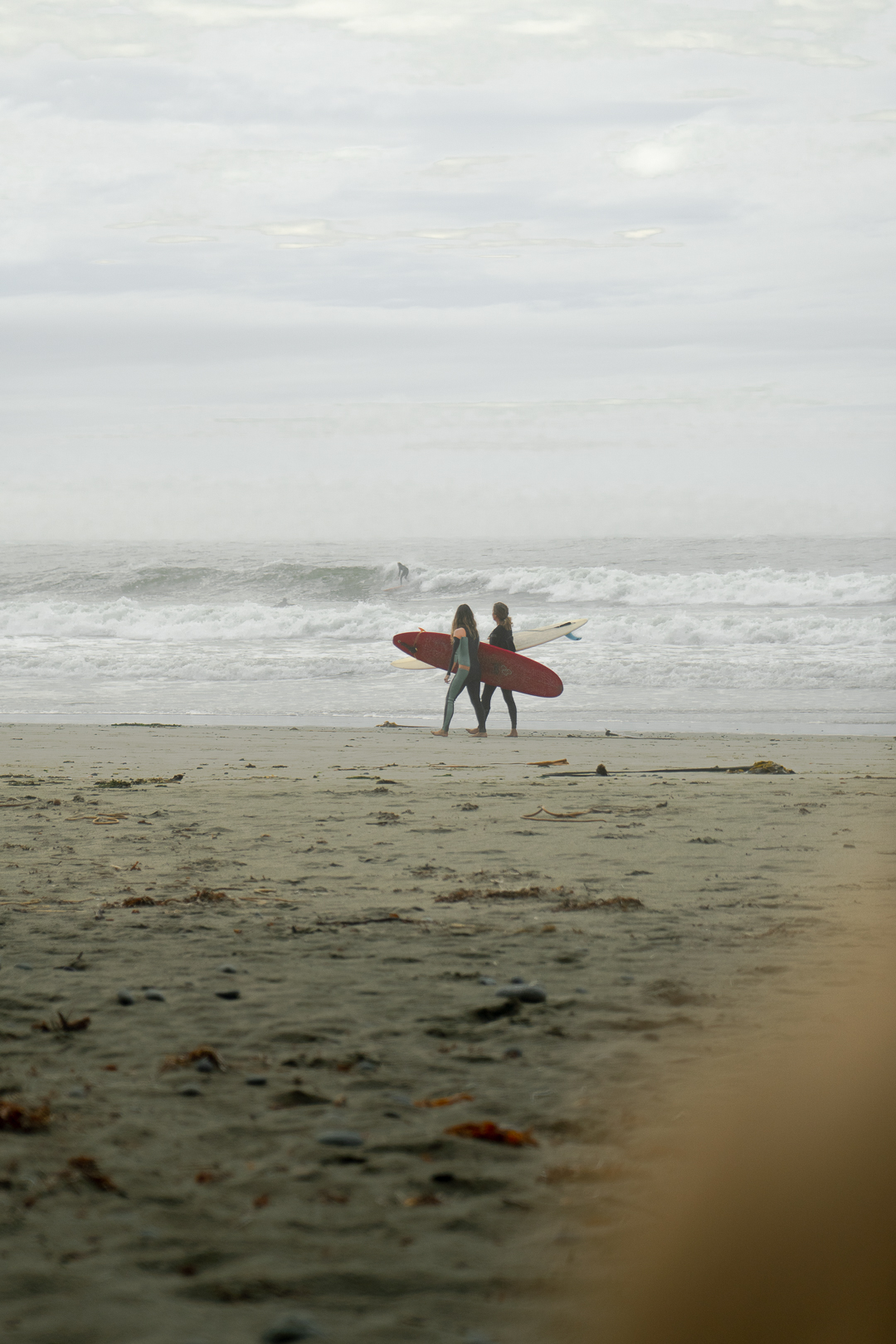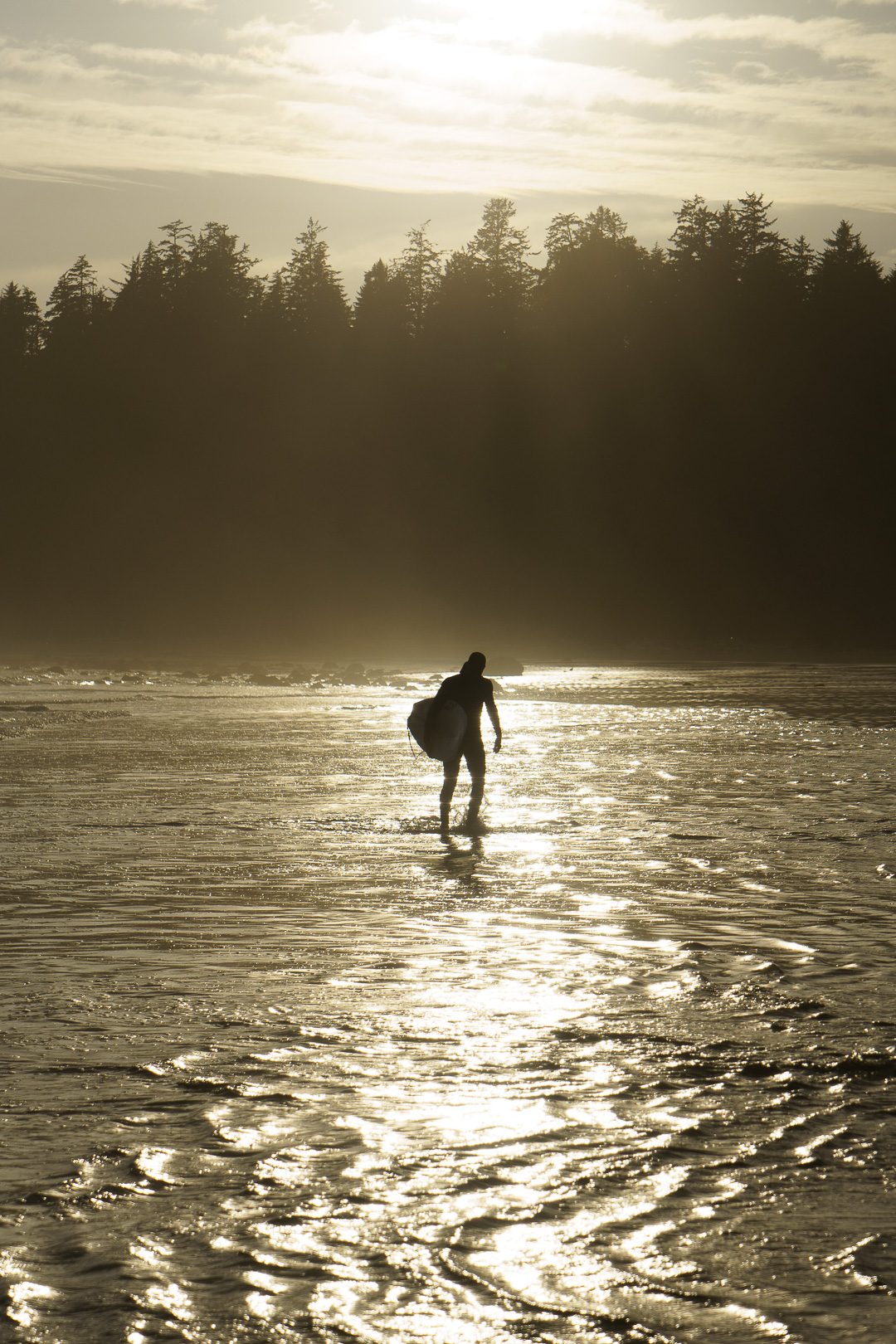 Flora Bidaud
Videographer / photographer for travel - outdoor - documentary projects


© 2023 All rights reserved Flora Bidaud